Free video series about marketing and advertising your business to a Dunedin target market.
Get this limited time free content from Norman Wood, a New Zealand public personality and successful business leader.
See the first video here, and sign up below the video for the rest of the series of short clips (less than 2 minutes), delivered every other day by email.
Video 1 begins with Scott interviewing Norman about his experience…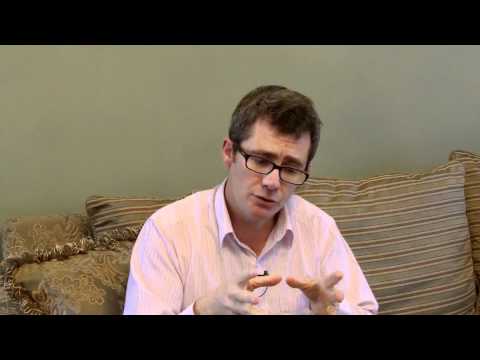 Get the final 9 videos now!
Visit: http://dunedinmap.co.nz/marketing-advertising-dunedin-business-videos/ to get them all.
Marketing and advertising your business - an exclusive Norman Wood video series

,